Neri participates in the most important trade fairs in the world,
every time with new and trendy jewelry collections,
, responding to changes in market tastes.
Come and meet us at upcoming events.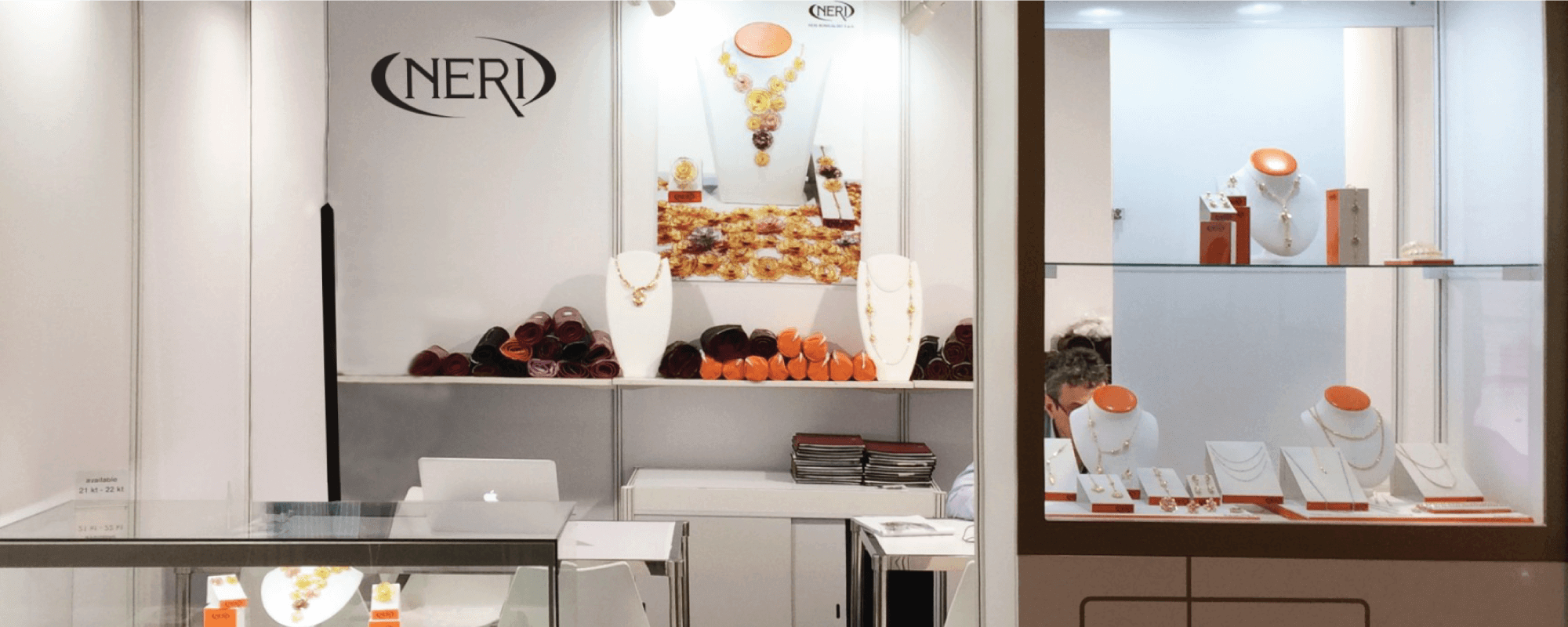 vieni a trovarci: PAD 4 – 512
Fiera di Vicenza
Via dell'Oreficeria 16 – 36100 Vicenza, Italy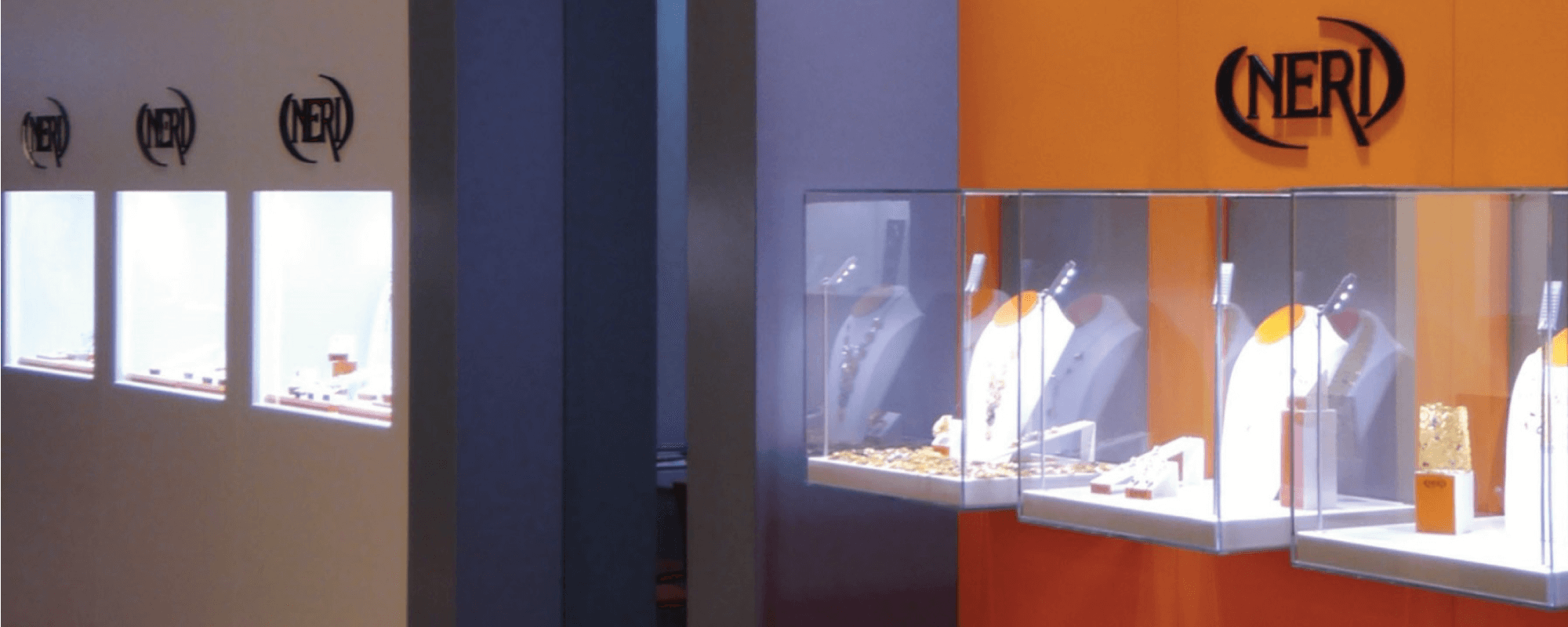 HONG KONG JEWELLERY & GEM FAIR
vieni a trovarci: 3CON-91
Hong Kong Convention and Exhibition Centre (HKCEC)
1 Expo Drive, Wanchai, Hong Kong
vieni a trovarci: 323 – 325C Padiglione Chimera
Arezzo Fiere e Congressi S.r.l.
Via Lazzaro Spallanzani, 23, 52100 Arezzo AR, Italy
.

vieni a trovarci: STAND 22020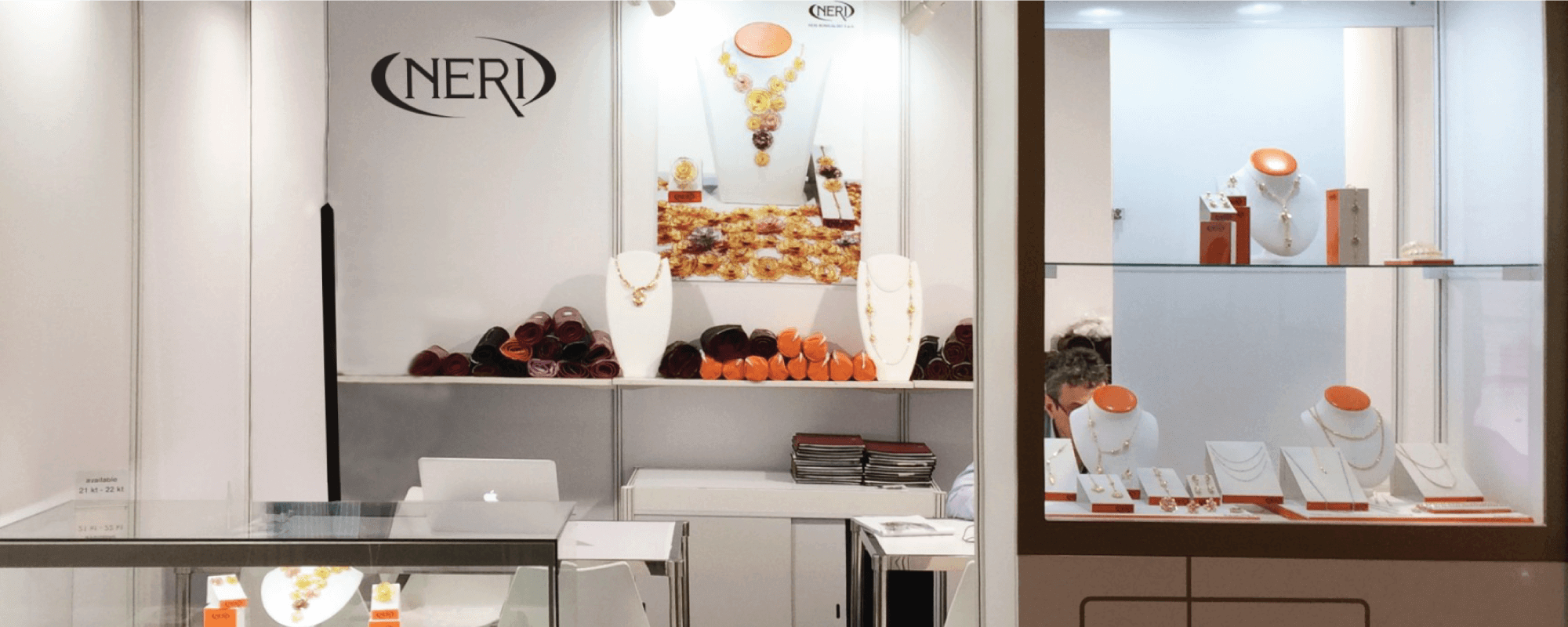 vieni a trovarci: PAD 4 – 512
Fiera di Vicenza
Via dell'Oreficeria 16 – 36100 Vicenza, Italy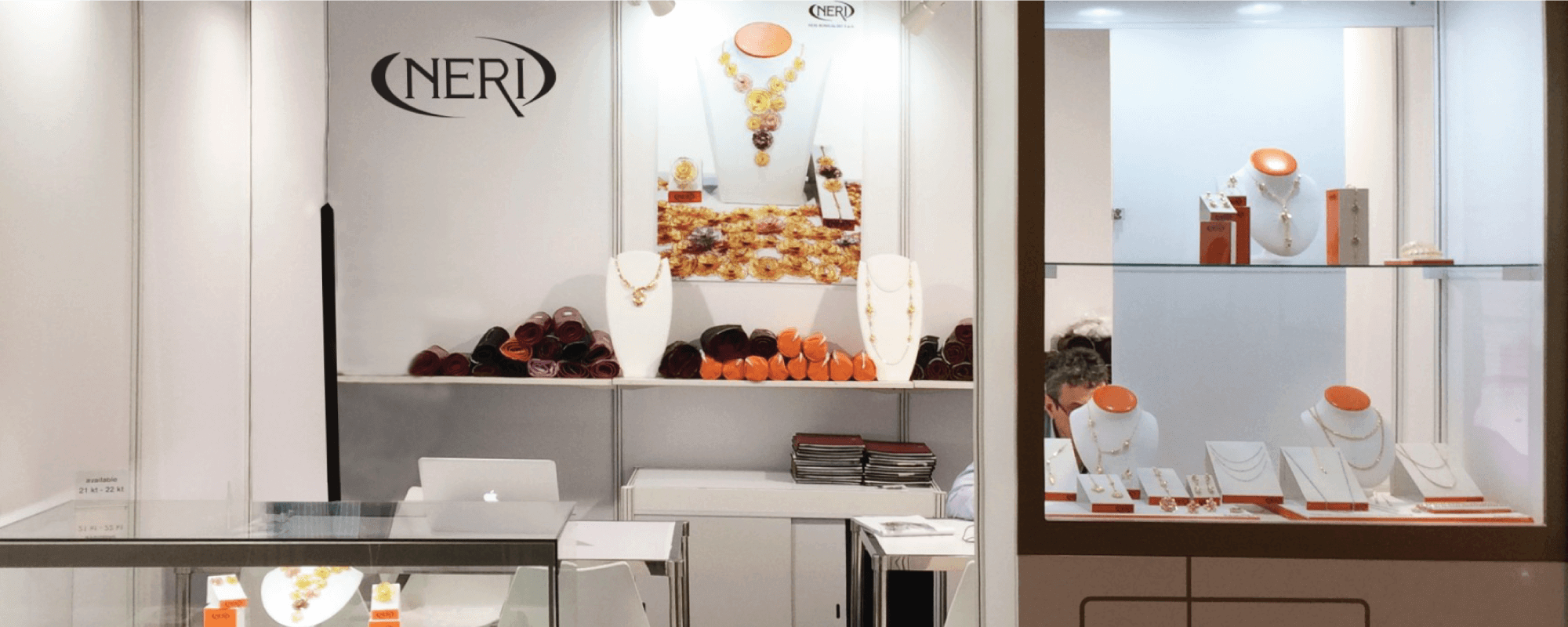 HONG KONG JEWELLERY & GEM FAIR
Hong Kong Convention and Exhibition Centre (HKCEC)
1 Expo Drive, Wanchai, Hong Kong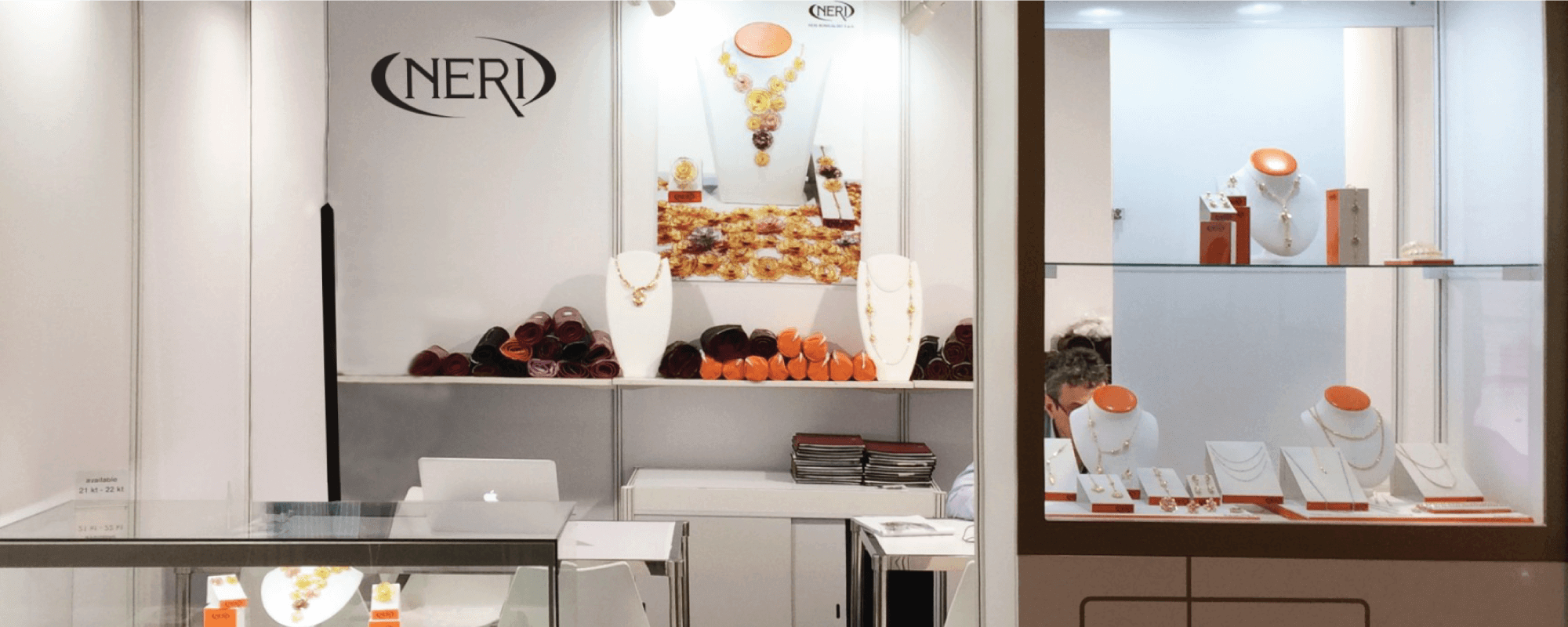 vieni a trovarci: PAD: chimera n°230-232
Arezzo Fiere e Congressi Via Spallanzani, 23 52100 Arezzo – Italy